In this post, you will get ideas
The 11

Ultimate Areas

To Add Color Scheme to Fall Weddings
Before you start planning your wedding, we suggest getting a
mood board
to help you create the perfect wedding the way you want it. Having a mood board will most definitely help you get a cohesive look, aesthetics, and style that's you. Our mood board shows fall colors
(rosy brown, dim gray, black, dim gray, dark sea green)
that compliment the bouquet and spaghetti eyelet dress from
Daarlarna Collection
In this post, you will get ideas on:
Shifting away from wedding trends... See how to do that
Your wedding is a celebration of the love between you and your spouse-to-be. It is likely that your love story is uniquely yours, so your wedding should reflect that. What better way to do that than with some color! While you do not have to add color to each and every aspect of your wedding, just a few splashes of color can make a huge difference. Here are a few ideas:
Weddings by k'mich Newsletter
Interested in getting more wedding tips, trends & DIY ideas from K'Mich? Sign up to receive our fabulous newsletter every Thursday and every other Wednesday
How to - Wedding Color Scheme Tips
1. Before the big day
-
Wedding Invitations
This is where you can get very creative. When sending out your invitations, add some color with the paper or the font. You can even get envelopes that correlate with your wedding colors to make things pop. Use the colors you intend to use for your wedding to make things consistent.
Photo Source:

Parler Studio
2. Your Wedding Dress, Bridal Party or Accessories
(a.)
Wedding Dress
Though many brides still opt for the traditional white dress, many brides are choosing colored wedding dresses that showcase their unique styles. If you do not want your whole dress to be in color, you can choose one that has a few splashes of color. See
Daalarna 2019 Wedding Collection
for more ideas
If you are still wanting to wear a traditional white dress, you can have your bridal party and flower girl wear colorful dresses. There are so many options, and you can always tie the flower girl dress in with the bridesmaid dresses.
(b-c.)
Bridesmaids + Flower Girl Dresses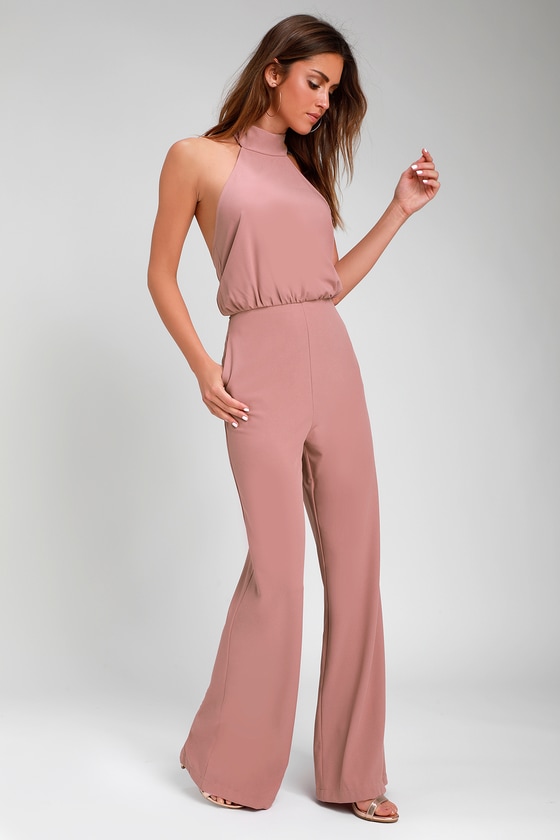 (d.)
Accessories -
Garter or Shoes
This could be where you add your "something blue". As the bride, you are likely to be wearing a headpiece of some sort. Whether you opt for a tiara, a floral headpiece, or a veil, you can incorporate your "something blue" into whatever you choose to wear. If you choose to wear pieces of jewelry, such as bracelets or necklaces, try and pick something that compliments your entire wedding vibe. If you opt for a garter, you can add your "something blue" or add your wedding colors.
Wear shoes that have color in them. If you choose classic heels or flats, choose a pair that is colorful. Hint: Your "something blue" with bling added!
3. Your Floral Arrangement -
Floral + Corsage Combo
Flowers are one of the easiest ways to tie some color into your wedding. Whether it is in your bouquet, a boutonniere, or a floral centerpiece, there are so many uses for flowers that can help you add some color to your wedding.
4. Your Ceremony + Reception
Depending on your venue, you can make your entrance colorful. Entertain your guests at the same time while adding a splash of color here. Add live statues with a long aisle runner that features one of your wedding colors. Also, if space allows, you can use arches of flowers along the walkway for a unique look and a splash of color.
(a.)
Ceremony Entrance
Related: (previous post)
|
How To Keep Your Guests Entertained
(b.)
Your Reception Tables
Skip the linen altogether and opt for colorful chairs to help add even more color if you want a more solid background.
Photo Source:
The Wed List
Your wedding cake provides ample opportunity to add color. You can also opt for a candy bar if you don't want to add color your to your cake. Your cake can be a neutral color and have candy that represents various colors (ie. your wedding color(s)) to make it more colorful.
Once your big day has come and gone, you will want to send thank you cards to those who gave you gifts or helped you prepare for the celebration. To tie things up, use thank you cards to mimic the wedding invitation envelope to complete your wedding vibe.
The 11

Ultimate Areas

To Add Color Scheme to Fall Weddings
Final Thoughts
There are ample opportunities to add splashes of color to your wedding. If you need help figuring out how to incorporate these tips, call follow us on IG, Pinterest and subscribe to our blog to get more great ideas like this.