In this post you will learn
Top 5

Takeaway From The Royal Wedding
It's been almost three weeks since the royal wedding and we still remember what stood out for us! 'Gone with the wind', were a few traditions that might have had the royals quivering in their boots! From not having the typical bridal party, small, yet chic wedding bouquets, which we love (smaller bouquets show off your wedding dress style more than cascading flowers, not that we hate it, just saying)! Here's what stood out to us!
In the article, you will get ideas for wedding planning:
1. Bridal Party - To have or Not to have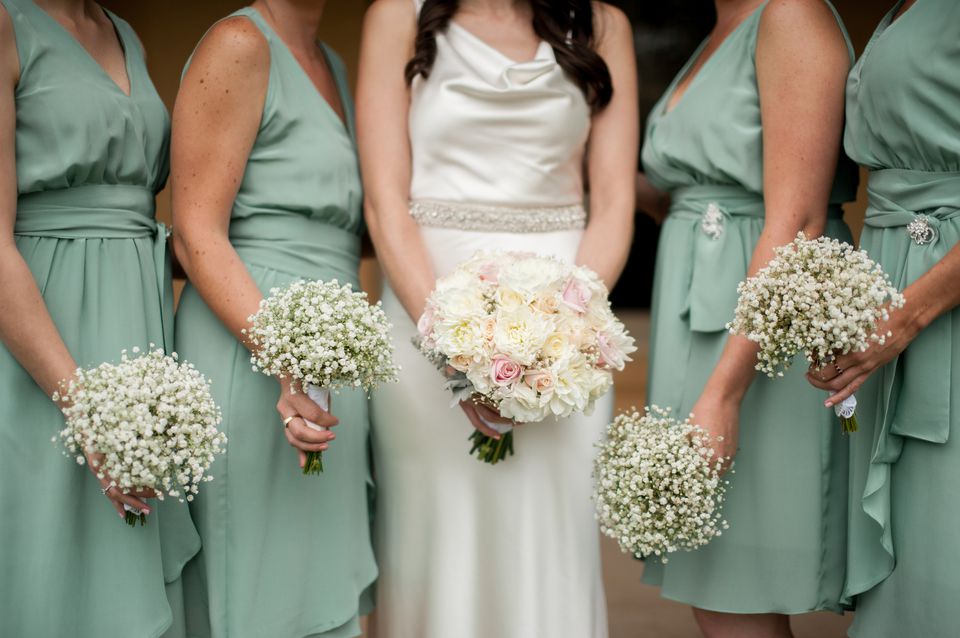 Many brides are ditching the whole bridal parties seen since 2017! They see having bridal parties can be stressful, depending on how you look at it! So, if you are that popular person who has a lot of friends, we all know how that's going to go down!
On the one hand, it can be happy, memorable... And on the other hand, it can be the worst experience ever, damn! Like not asking one of your friends may start a rift in the relationship that you never intended to happen... Or, they may just say no to being a bridesmaid because of the expense (one of many reasons) they don't want to incur after the wedding.
Well, you can't really fault them on that. Buying a bridesmaids dress, plus shoes, accessories, underwear for the dress, tends to add up!! So, forgoing the traditional bridal party can be good for both sides - your friendship is intact and there are no expenses to worry about for them. For Meghan, she chooses to use kids for her bridal party, which eliminates all the drama. The only drawback, you have to keep their attention!
2. Breaking 'Ole Time' Traditions & Embracing Individuality!
Breaking traditions will be hard to do, especially when you think you might be hurting your family. But there are times when you have to look inside yourself and ask, "Who am I?" Am I a tradition or an individual?😕😔
Well, Meghan and Harry sure know who they are. They both choose not to follow trends or traditions and embrace their individualities! Hats off to them! That's what weddings should be made of (individuality), where both couples' uniqueness, personalities, tastes and styles (not tradition or trends) be the focus! To us, traditions prevent you from expressing your individualities in anything you do... How can you be different if you keep coloring in the lines... just saying!?!
Well, Meghan says differently, when she said "I will" instead of "I do", when she walked solo down the aisle and when she gave a speech thanking all her guests and onlookers for attending! This has never been done in the history of any royal wedding, much less a regular wedding, at that! Good for her, she broke years old royal tradition! Harry also decided to step away from familial and wear a wedding band, again, which is unheard of in the royal family. Codos to him, too! So, what are you stepping away from? Are you a follower or an individual?!
3. Lots of Greenery + Succulents
Greenery and succulents are here to stay. These hardy duos fit any price budget and will look great by itself and with other flowers!
Greenery is a fresh and zesty yellow-green shade that evokes the first days of spring when nature's greens revive, restore and renew. Illustrative of flourishing foliage and the lushness of the great outdoors; greenery is nature's neutral! How can you go wrong with this?!
Related: (previous post)
Greenery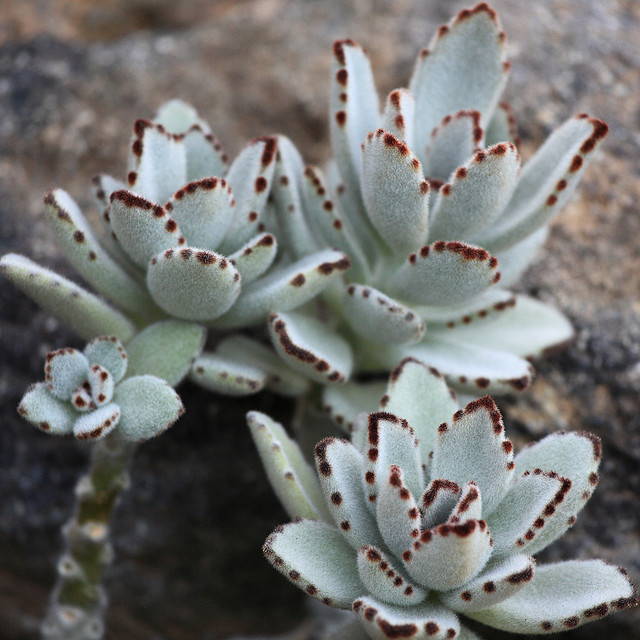 Succulents are plants that have some parts that are more than normally thickened and fleshy, usually to retain water in arid climates or soil conditions. The word "succulent" comes from the Latin word sucus, meaning juice, or sap.
Succulent plants may store water in various structures, such as leaves and stem

s

. These hardy plants can be used in boutonnieres, wrist corsage, flower crown, etc.
This twist on this cake style gives you a lot of flexibility and shows off your favorite fillings for your guests to see! Adding your favorite mouthwatering fruits (berries, strawberries, raspberries, elderberries, blueberries, etc) as a filling or as a decoration is great for a Summer wedding!👍👌
While seasonal fruits like apples, blood oranges, etc. are great for a fall wedding. If you are unsure of what fruits are for fall, check with the baker and s/he will be able to let you know. Remember, you are adding your unique twist on this idea.
Related article:
Naked Cake
5. Small, yet Chic bouquets
When it comes to bouquets, we always think the smaller the better! Small bouquets, allow you to show off your entire wedding dress and creates a chic yet elegant look!
At the royal wedding, you could see that Meghan chooses to go with a small bouquet that complemented her dress and allow her invited guests and the world to see her entire dress, which was chic/simple yet elegant, we might add! As the saying goes,

"More is less"

and

"Less is more"

; and she nailed it!👍👌