In this post, you will get ideas on:
Many couples tend to think that having a gift registry is an old, outdated practice. They tend to think that modern brides-to-be have most every kitchen appliance and space-saving organizer under the sun and don't need one.
As much as the gift registry is meant to help the new couple, it also makes it easier for the wedding guests to know what gifts the couple would like and what they need. Buying a gift for someone can be very daunting if you do not know the person intimately, such as their favorite colors, scents, movies, etc. It's as much meant or convenient as for need. Here are a few reasons why you should make one and when and how to go about setting one up.
In this post, you will get ideas on:
THE WHY, WHEN & HOW OF REGISTERING FOR GIFTS
1. Why register for gifts?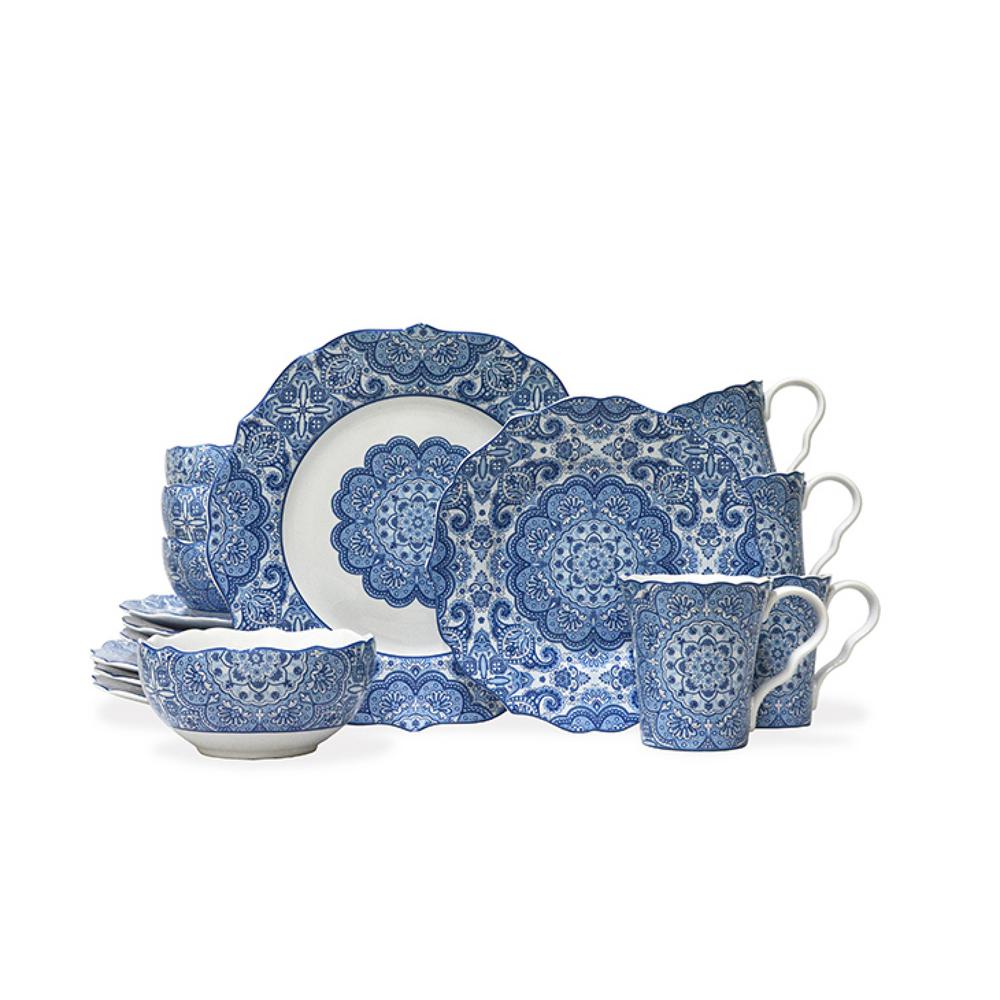 Because: (1)
i

t can be a lot of fun

,
(2)
it makes your guests' lives easier, and
(3)
you'll get the type of gifts you want
.
Be creative and don't limit yourself to just the traditional stuff. You can register for some classy china or that set of camping gear you've always wanted. Gift ideas can be anything you would like or could use, that you might not have thought to buy for yourself. Let your imagination run wild here, and make of list of some creative ideas or things you could ask for.
Don't be concerned about being seen as materialistic. This is a time-honored tradition that has been around since our grandmother's time and even longer. If you worry about the cost to your guests, you can come up with items that are inexpensive and list those. Some couples feel that being at the wedding is enough and don't want their guests to have to put out a lot of money. This is a noble sentiment, but gifts don't have to cost a lot to be good.
Gift-giving is something that has been ingrained in us since we were young. As a child, you never went to a party empty-handed. That is how a lot of people were raised and still feel, so not bringing a gift would make them feel bad. Nobody wants to be the person who showed up without a gift, even if the hostess says it's OK.
Weddings by k'mich Newsletter
Interested in getting more wedding tips, trends & DIY ideas from K'Mich? Sign up to receive our fabulous newsletter every Thursday and every other Wednesday
A meaningful gesture to show that you value their friendship and respect their budget is to make 2
lists and offer guests the choice they prefer. One is a list of inexpensive registry items, and the other, a list of items they can make or services they can offer to do.
2. When should you register?
Try to make your wishlist earlier -
about six to twelve months
in advance - because you never know when you'll be thrown your engagement party or shower. Another benefit to being the early bird is that it allows people to catch big sales during the year. Many consumers shop for multiple occasions and then store the items away until time for the party. This is a great way for them to combine shopping trips for convenience.
3. How do you start a registry?
Create your registry online. It is the easiest, most convenient way to do it. It is simple to do and only takes a few mouse clicks to set up. You don't have to worry about getting stuck in traffic, or haggling with other shoppers in the aisles. Registering for gifts on the Internet was the ultimate invention. It offers ultra-convenience for guests, massive selection, and whip-smart customer service has made online shopping easy. If there is anything you can't find, an associate is always available by chat to help you locate something. Shopping on the Internet is the best way to find what you want,
and get the best deals.
When to Set Up Your Gift Registry
Final thoughts
If you had previously decided not to have a gift registry we hope this article will convince you to reconsider. There are a few good reasons to do it, and you and your guests benefit from it in more ways than one. You can use some of the ideas listed above, or try some of your own.