In this post you will learn



These 5 Interactive Ideas Will Keep Your Guests Engaged Through the Evening
Your wedding day is a special occasion that you will remember long after the day has passed. Making it fun for everyone can sometimes be a challenge, especially when it comes to getting guests to join in and participate. We've come up with some creative wedding ideas to incorporate into your reception plans. Read on to discover how to encourage guests to let their hair down and have some fun.
In this post, you will get ideas on:
Encouraging Guests to Participate and Have a Good Time
1.
Provide Some Pre-wedding Entertainment
When guests first arrive there is often nothing for them to do until the ceremony actually starts. This can be an awkward time for the ones who attend alone. A good idea would be to extend the cocktail hour to let everyone get acquainted while you and the groom sit for your wedding portraits. Invite guests to have a drink and mingle (

strolling bar idea

). You can also have a
welcome bag
waiting for them on their chair as a nice way of saying "Thank You for Coming."
Hint: The Welcome Bag is a great icebreaker for the single wedding guests!
Weddings by K'Mich Newsletter
Interested in getting more wedding tips, trends & DIY ideas from K'Mich? Sign up to receive our fabulous newsletter every Thursday and every other Wednesday
Source
Every guest would like to wish the bride and groom good luck. Greeting each guest individually would take up a large portion of your time, so here is a novel idea. Create a video messaging booth complete with an elegant backdrop and video camera set up so all they have to do is hit "record" and "stop" when they're done. Guests can record a special message for the bride and groom to be watched later.
If you have an open bar it is a nice gesture to offer guests a ride home when they become too inebriated to drive themselves. If guests from out of town are staying at local hotels, you could hire a car to take everyone back to their hotel after the festivities so no one has to worry about driving after the party.
These should be fun and creative like making personalized place settings with their names engraved on a card they take home and frame. A thank you note with a jar of homemade brownie, S'mores, cookie or muffin mix makes a nice gift. You could also make a gourmet coffee or espresso mix with some dark chocolate-covered coffee beans.
5. Let Guests Choose the Song List
A nice way to get guests involved is to post a list by the DJ's booth and let guests make song requests. Ask the DJ to pick a variety of music that will appeal to all ages and save some room for special requests.
6. Let Female Guests Remove Their Shoes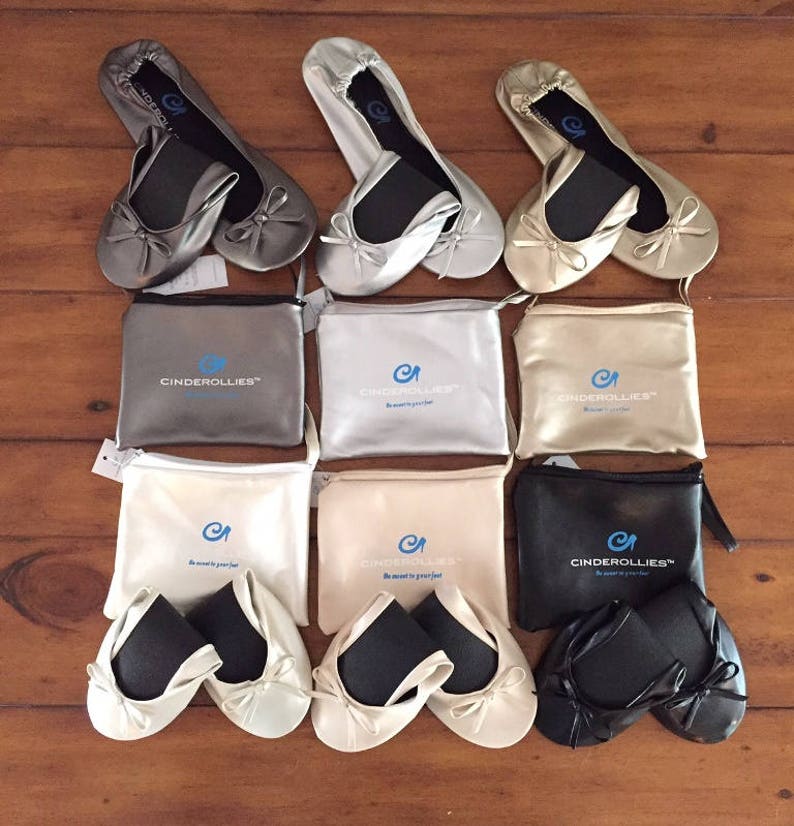 After a long day of standing and walking in heels, your guests and your bridesmaids will appreciate the chance to kick off their shoes and be comfortable. People don't feel like dancing when their feet hurt and no one wants to be the only person on the dance floor. Some establishments won't allow you to walk around barefoot due to health regulations, but if you buy an assortment of soft-sided slippers and place them in a big box with a sign encouraging female guests to "slip off your shoes and be comfortable" more people will stay and mingle longer.
Want To Make Your Guests Feel Special? Here's How TO
Back to You
These are just a few ideas of ways you can make your guest feel more relaxed and welcome at your wedding and reception. You can borrow some of these ideas or come up with some of your own. You can also check out our budget-friendly wedding ideas for inspiration.