These Absolutely beautiful floral Gowns will have you in the spotlight


Every couple has their own

unique story to tell

, all of which lead to that pivotal moment of when she finally said "Yes.'' Make sure to capture that timeless moment which will tell another beautiful story that you, your family, and guests will remember forever.
From ceremony to reception. Floral/Fairytale styles you'll adore!
Mesmerizing Tuscan garden-inspired ballgown featuring a jaw-dropping green and blue hydrangea print.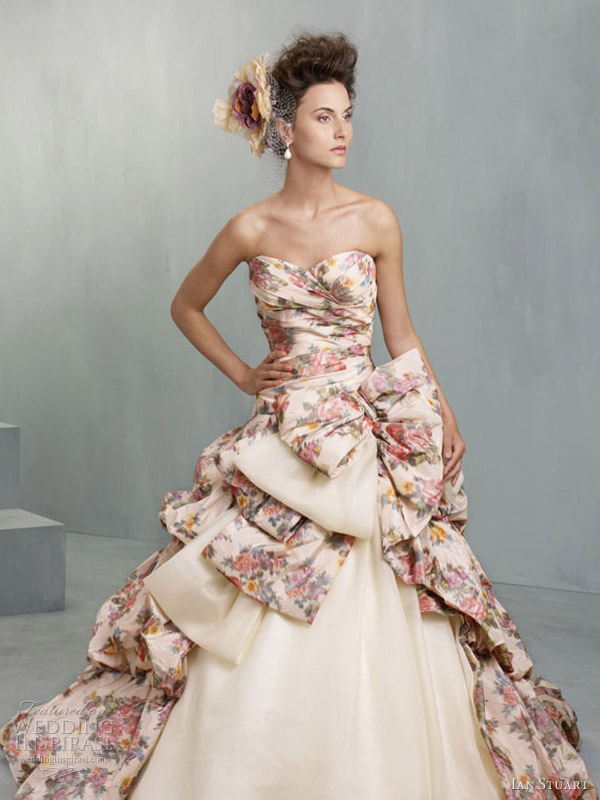 More like this
See
Lela Rose Collection
If you want to know more about us or get the very latest trends and best practices to help guide your planning, check out our About Us page, then follow us on Pinterest or IG for more awesome wedding soiree ideas, and subscribe here at this link.