In this post, you will get ideas on:

At the heart of every wedding are great dinner food and definitely mouthwatering desserts. However, despite what some might believe, there are no hard-set rules saying that your wedding dessert must be a cake. In fact, the best weddings we have seen usually step outside the "traditional" pattern and go for more unique desserts, like eclairs, cupcakes, chocolate-covered fruit, and more.
In this post, you will get ideas on:
Extraordinary Dessert Ideas You'll Really Want on your Wedding Menu
The wedding dessert can be your opportunity, as a couple, to show off your personality and leave your guests with a taste to remember. This is why it is especially important to find the right baker — someone who will listen to your needs but also incorporate their own professional touch. With a bit of research and planning, you can escalate your wedding from a "typical event," to a fancy, unforgettable, and delectable occasion.

We have researched current baking trends and popular treats to select 18 mouth-watering, decadent desserts — perfect for your wedding day. These can be easily recreated by your baker, or you can add your own personal flair to make them even more special.

Check out the list below. We hope it inspires you to get creative, think outside the box, and most of all, have fun planning your wedding!
From good ole Eclairs to Cookie dough ice-cream sandwiches: See more cake

alternatives below. Hover over the photo to see the names of each recipe.






Weddings by K'Mich Newsletter

Interested in getting more wedding tips, trends & DIY ideas from K'Mich? Sign up to receive our fabulous newsletter every Thursday and every other Wednesday






1. Move over

macaroons

, the old sheriff is back
2. The

rainbow

marshmallows

are a fun pop of color! Psst, add your wedding colors to make it a personalized delicacy!
3. Try these Cheesecake bars instead of the whole

cheesecake!
4. Is there anything better than this classic treat?

Oreos!
5. This will RUIN you for all other

ice-cream sandwiches
6. The

sweetest

lasagna

you'll ever eat
7. Let me see that

Pumpkin roll
8. You won't find these

egg rolls

on the take-out menu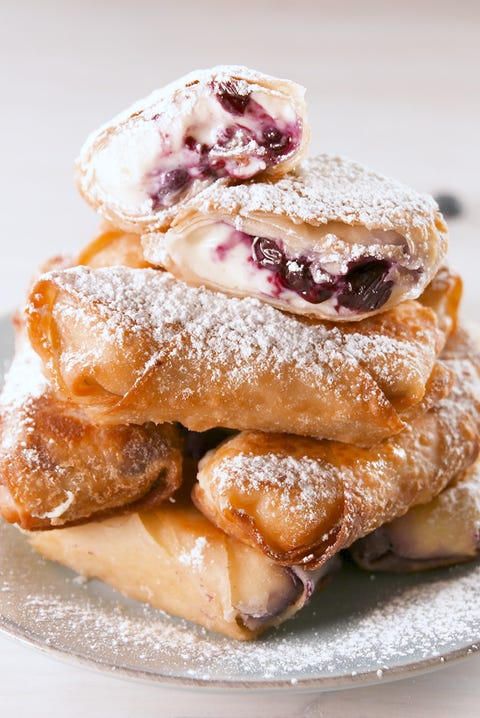 9. O.M.G These cupcakes are adorable!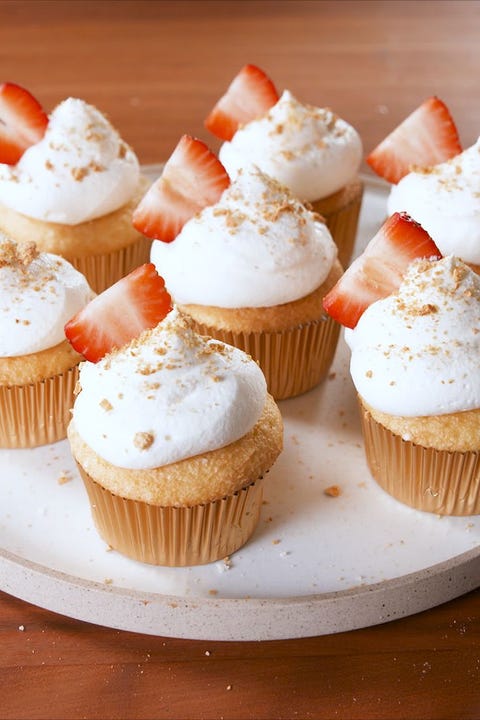 10. You'll never want a normal

grilled cheese

again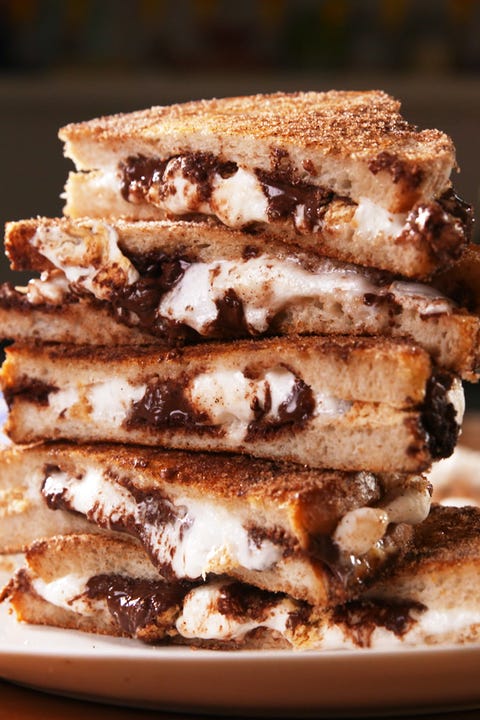 11. It's time to seriously step up your

fudgesicle

game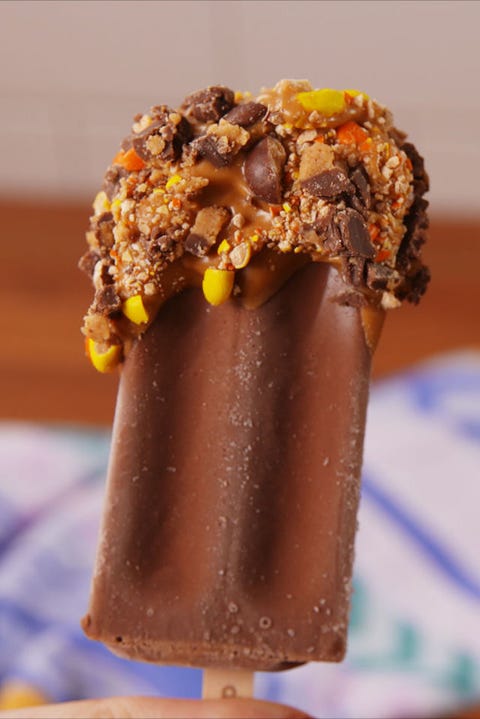 12. These Pops are

bananas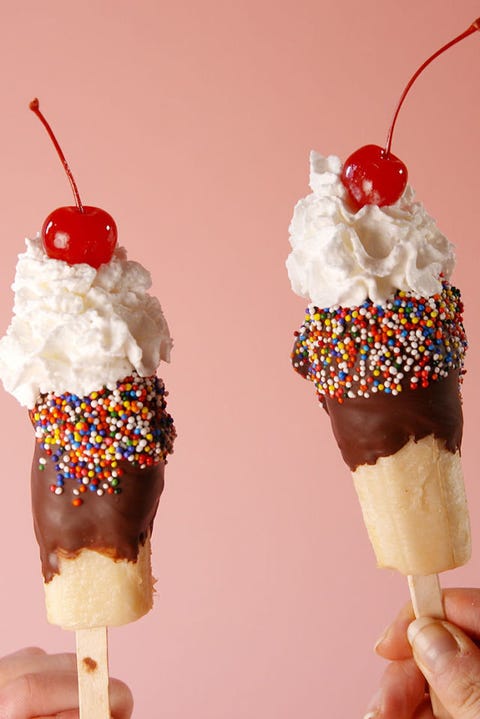 13. This

no-bake show-stopper

has only 4 ingredients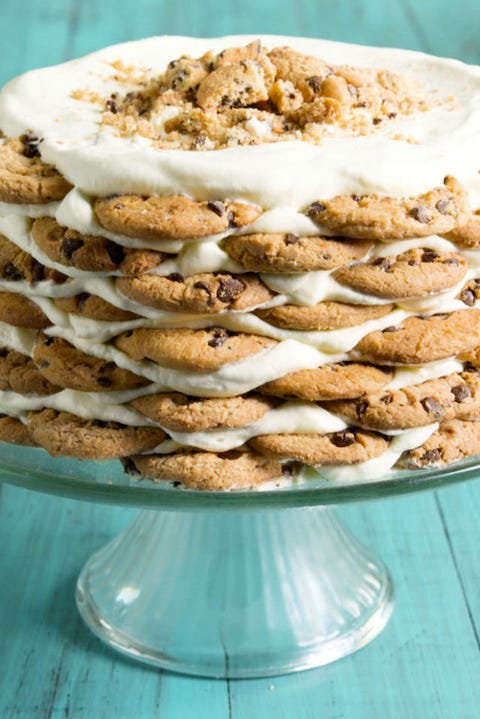 14. Your inner child called and specifically asked for you to make these immediately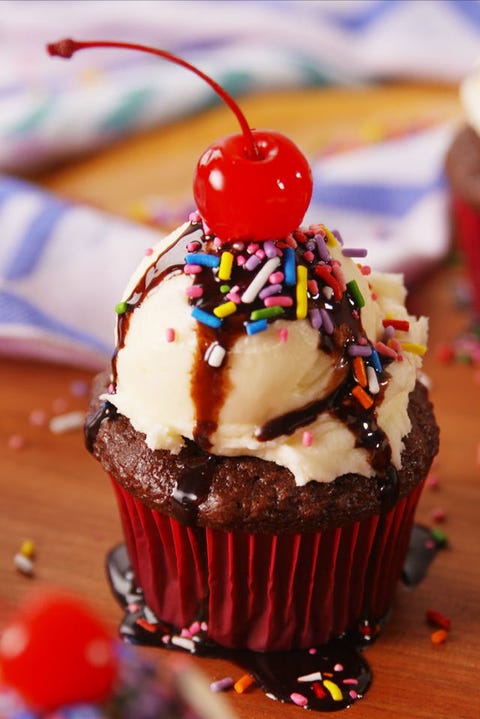 15.Marshmallow

Tigger

Pops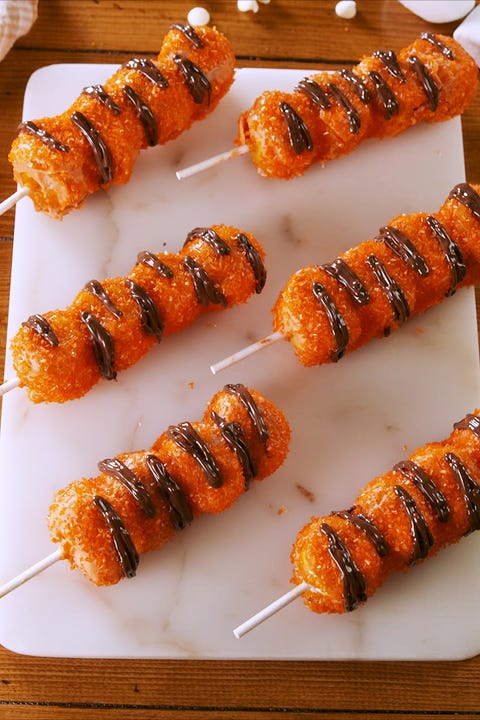 16. We're

coco-nuts

for these mini pies!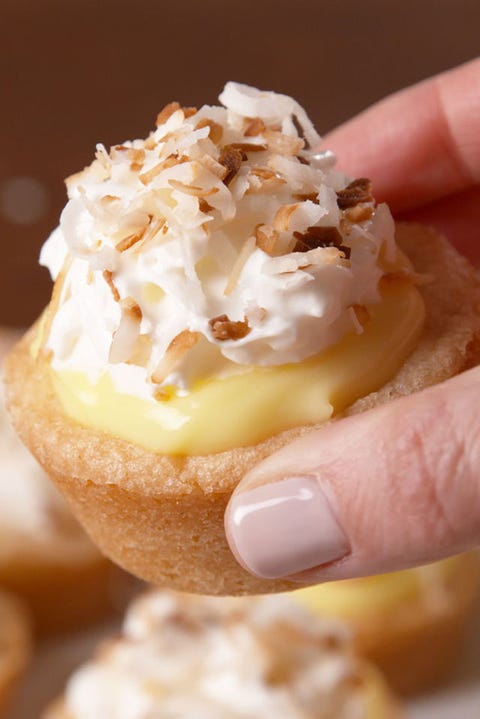 17. Three Ingredients, let's go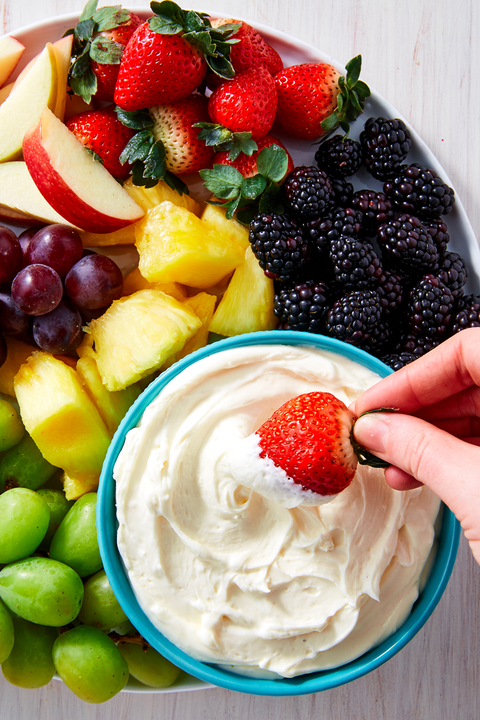 18. Oreos, cream cheese

, and

white chocolate chips

are a match made in dessert heaven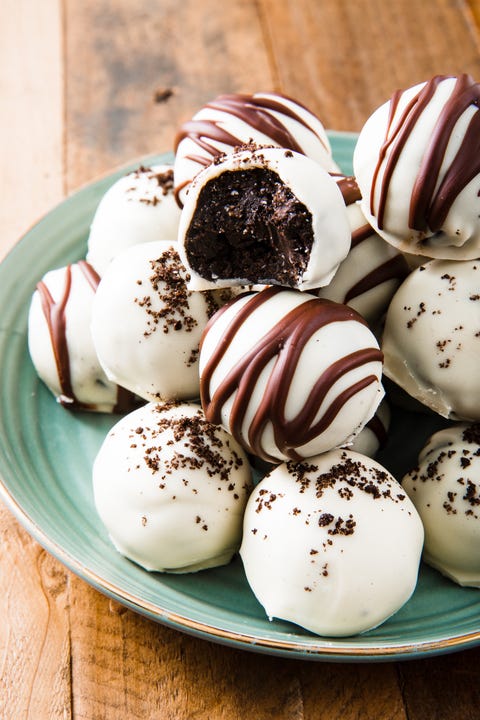 18 Unique Wedding Dessert Ideas That Aren't Cake
Roundup


When it comes to choosing a wedding dessert, the key is to keep an

open mind

.

There are so many dessert ideas out there to choose from — so have fun in the process! Sample lots of recipes, get outside your comfort zone, and maybe even add a personal twist to one of the examples above.
The options are endless! Every wedding dessert is special, and with a bit of planning, we are certain that you will find the perfect one for you and your spouse.
You can find even more dessert ideas at

Delish.com

. Which of these desserts would you try? And, do you plan on adding your favorite comfort food as your dessert? Let us know in the comment box below.
#FiestaFriday
#everyweddinghasastorytoshare