The Insider's Guide to Dessert Ideas For Weddings
These desserts will be the talk of your wedding long after your wedding day. From good ole Eclair to Cookie dough ice-cream sandwiches. See more cake alternatives below. Hover to see the names of each.
Move over macaroons, the old sheriff is back
The rainbow marshmallows are a fun pop of color! Psst, add your wedding colors
Cheesecake bars instead of the whole cheesecake
Is there anything better? Oreos
This will RUIN you for all other ice-cream sandwiches
The sweetest lasagna you'll ever eat
Let me see that Pumpkin roll
You won't find these egg rolls on the take-out menu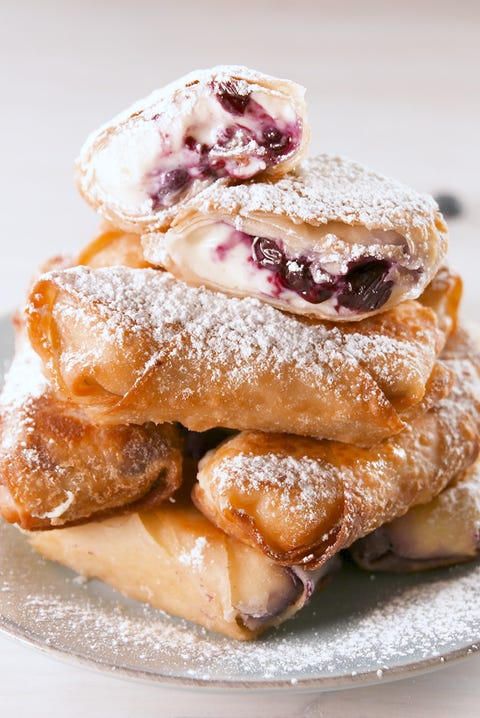 O.M.G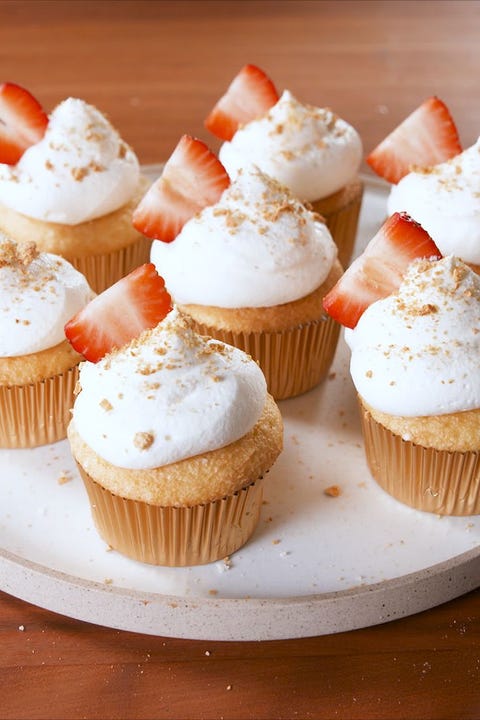 You'll never want a normal grilled cheese again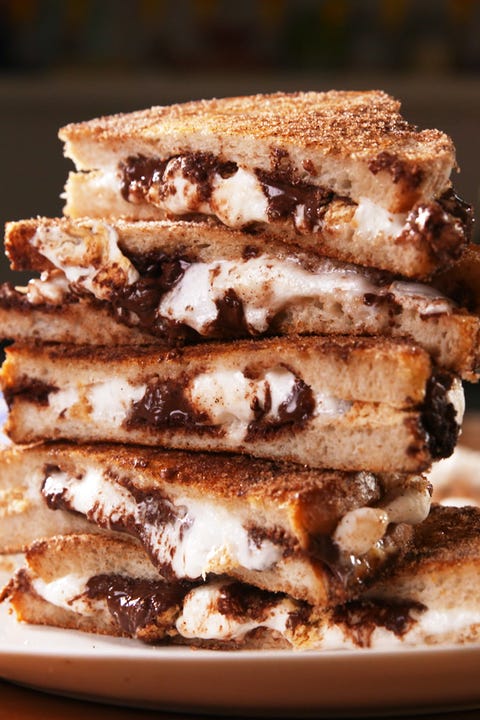 It's time to seriously step up your fudgesicle game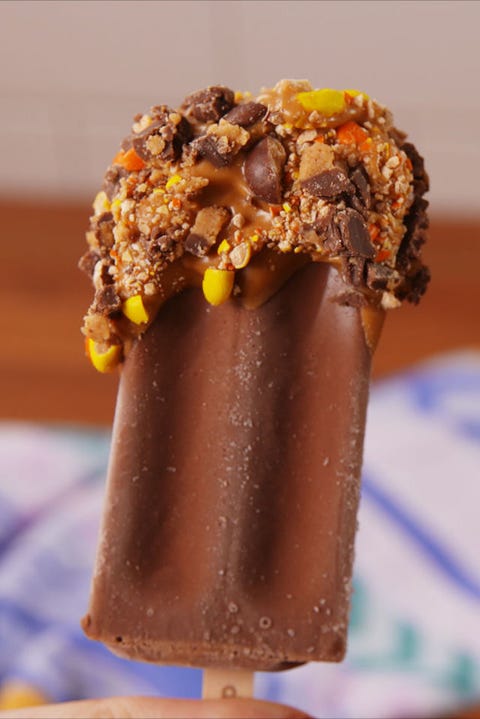 These Pops are bananas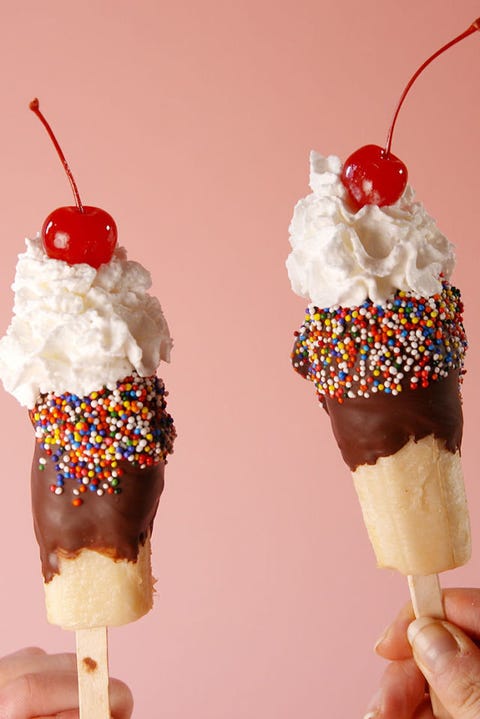 This no-bake show-stopper has only 4 ingredients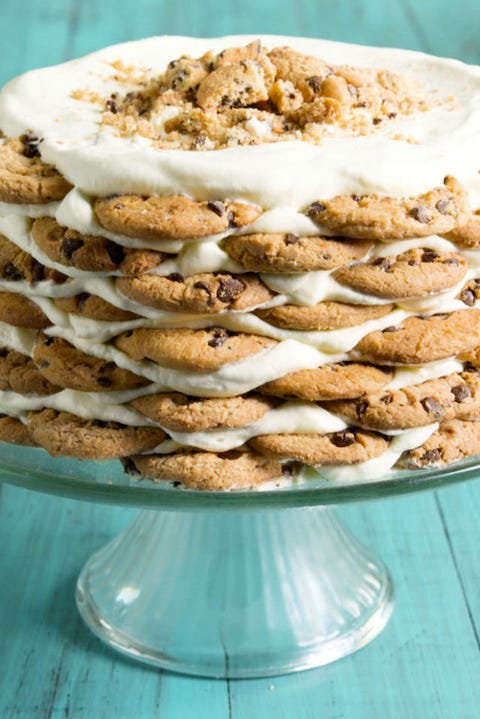 Your inner child called and specifically asked for you to make these immediately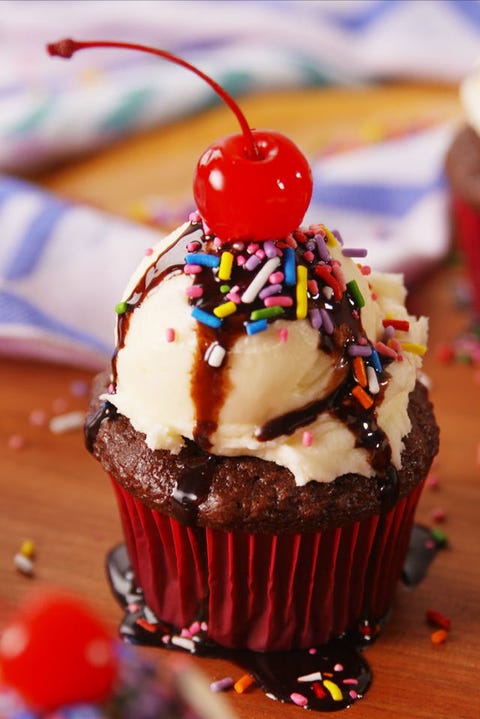 Marshmallow Tigger Pops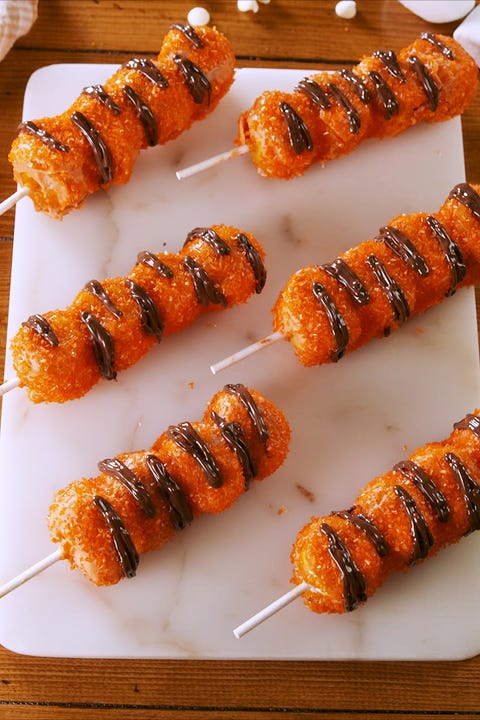 We're coco-nuts for these mini pies!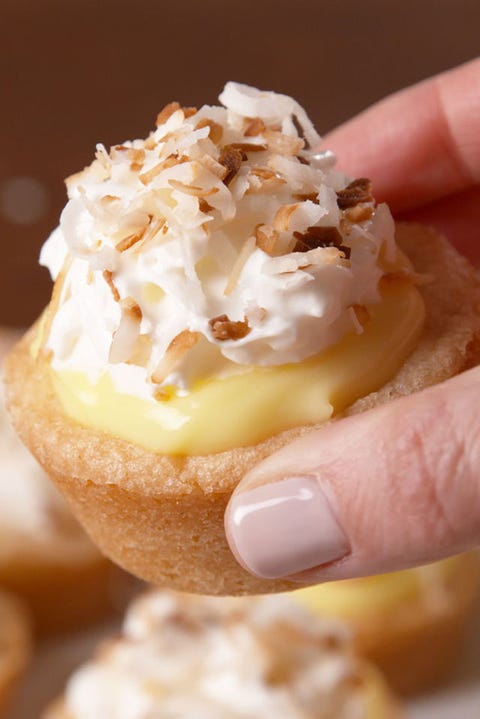 Three Ingredients, let's go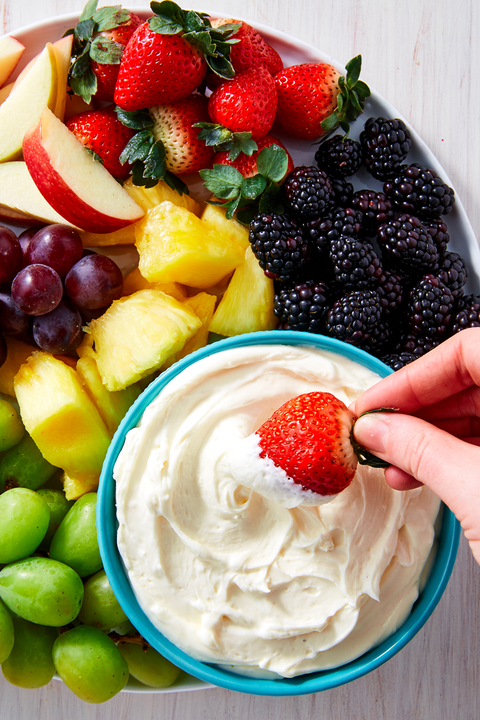 Oreos, cream cheese, and white chocolate chips are a match made in dessert heaven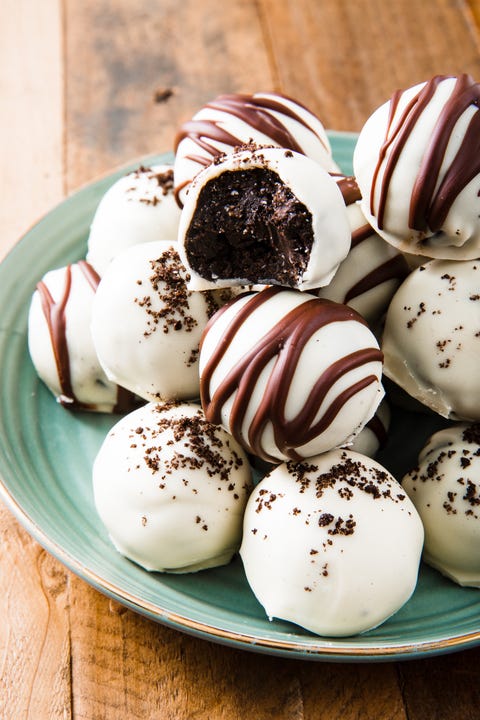 Get more dessert idea at Delish.com. Which of these desserts would you try? And, do you plan on adding your favorite comfort food as your dessert? Let us know in the comment box below.
Related: (previous post)
Wedding Cake Planning