The Best Wedding Style For Every Groom
Brides aren't the only ones who want to look special on their big day. Every groom wants to look like the best version of themselves on their wedding day and this means wearing the best of the best.

To find the best tuxedos or suits, grooms can head to stores like Men's Wearhouse, Bloomingdales, Saks Fifth Ave, Nordstrom and explore their stunning collection of top name brands - Burberry, Vera Wang, Joseph Abboud, just to name a few.

If you plan on renting your tux, Black Tux Rental has you covered! They offer custom designs and easy shipping back and forth. We have a few of our favorite looks below, but before we get started there is a very important question you need to answer:
Are You A Tuxedo or a Suit Guy?
Tuxedo styles
Tuxedos are the perfect choice for formal weddings. This look is classy and sophisticated to make any groom stand out at the altar. Let us know which tux is your favorite in the comments below!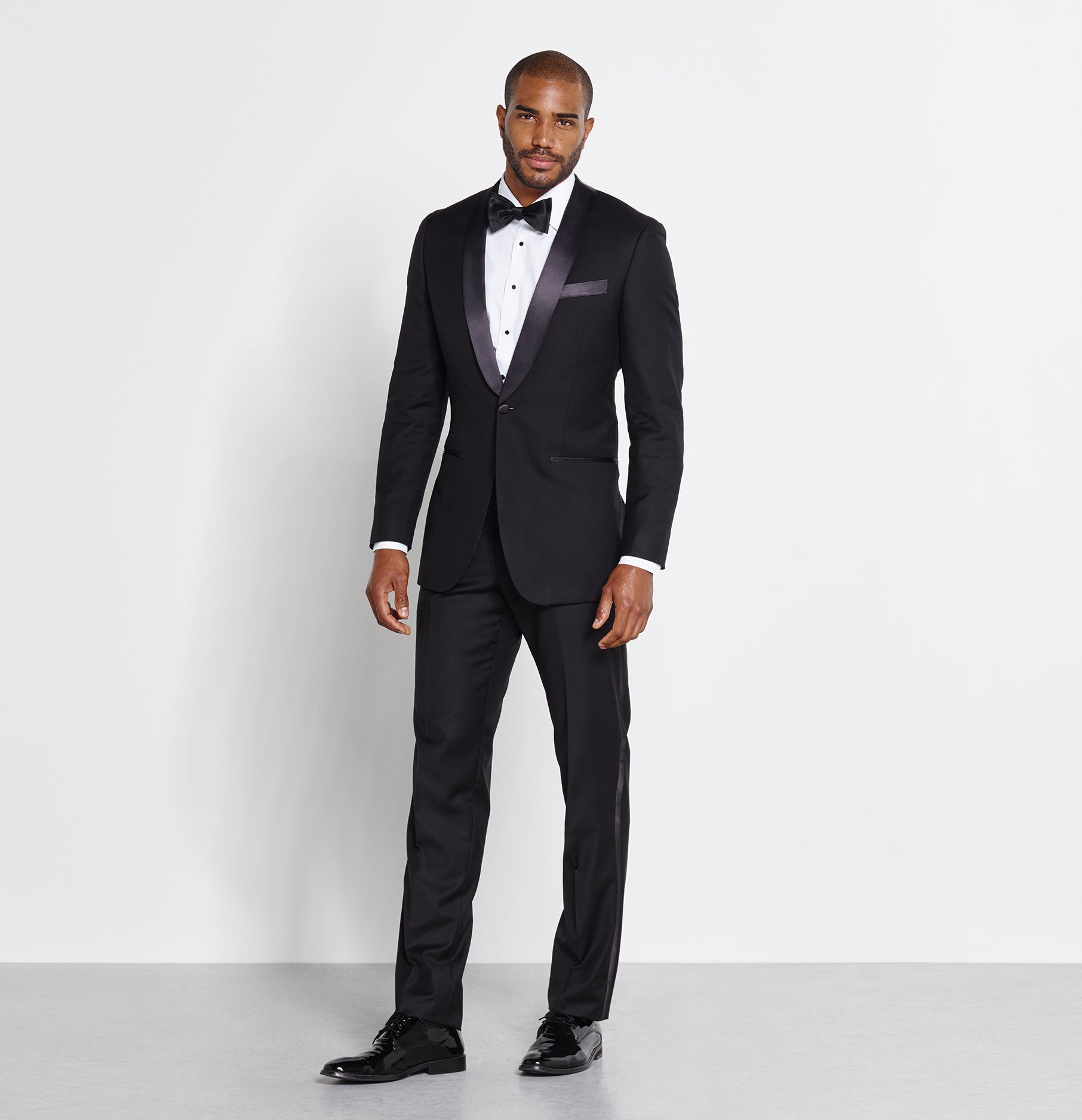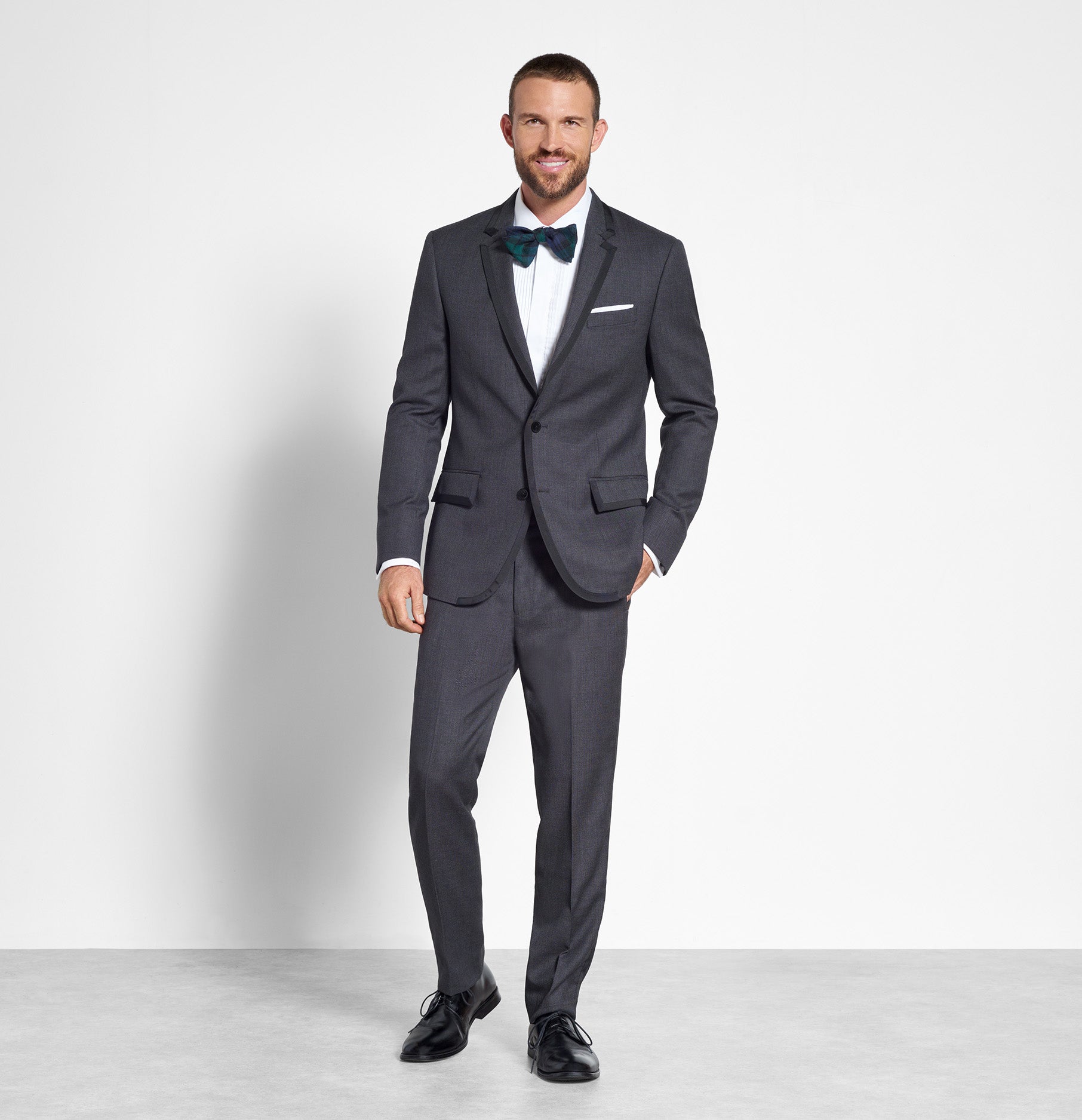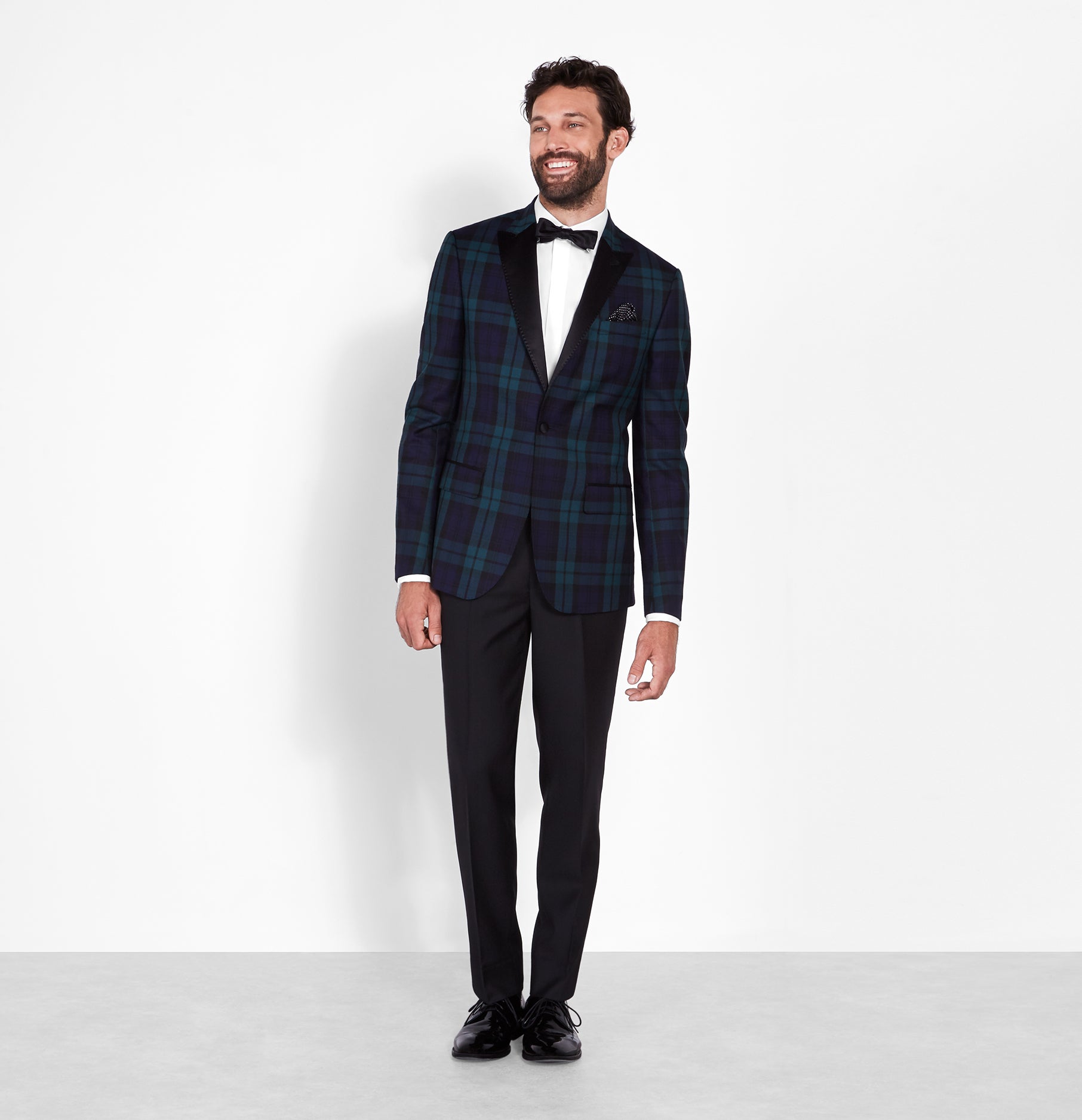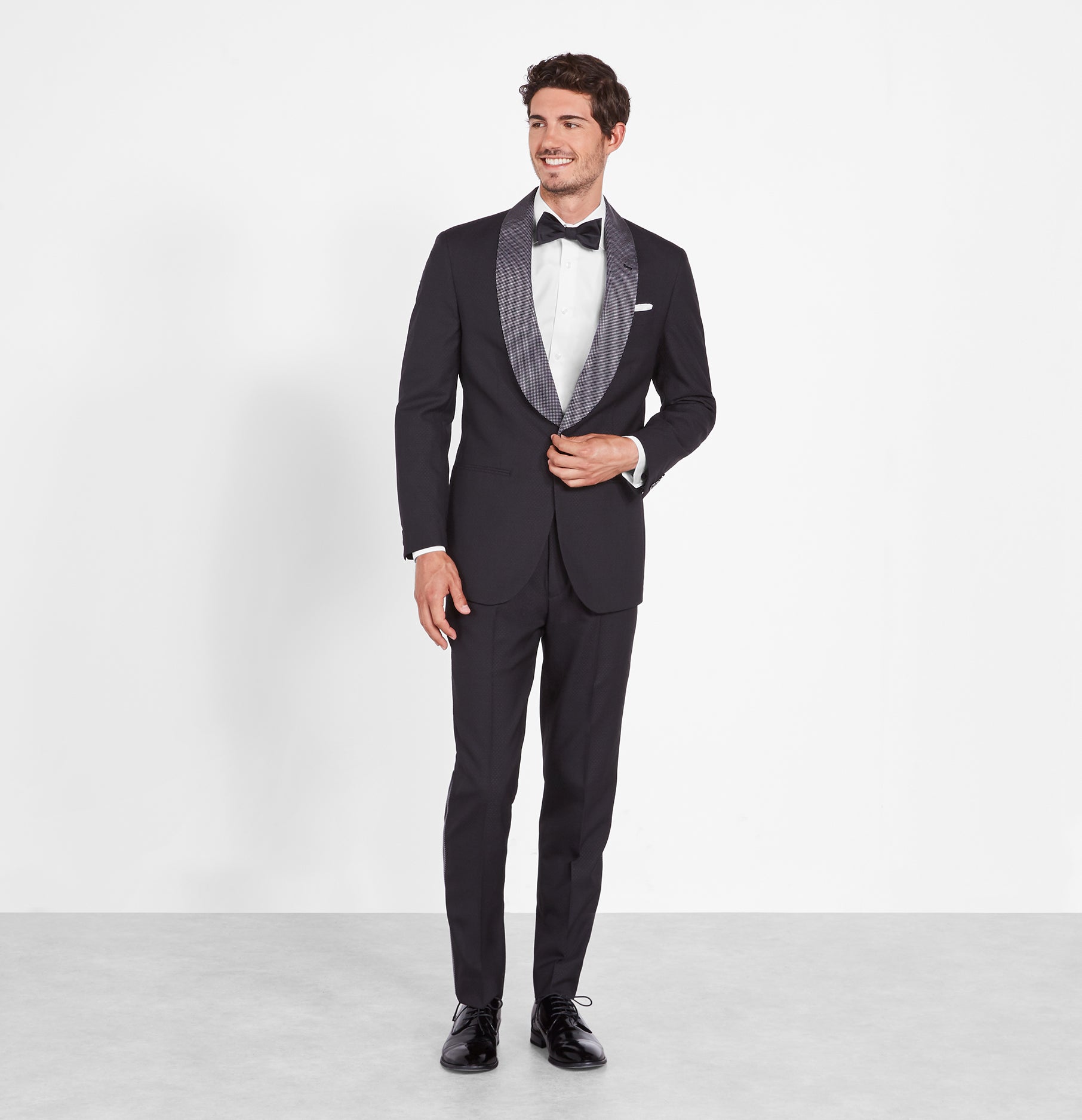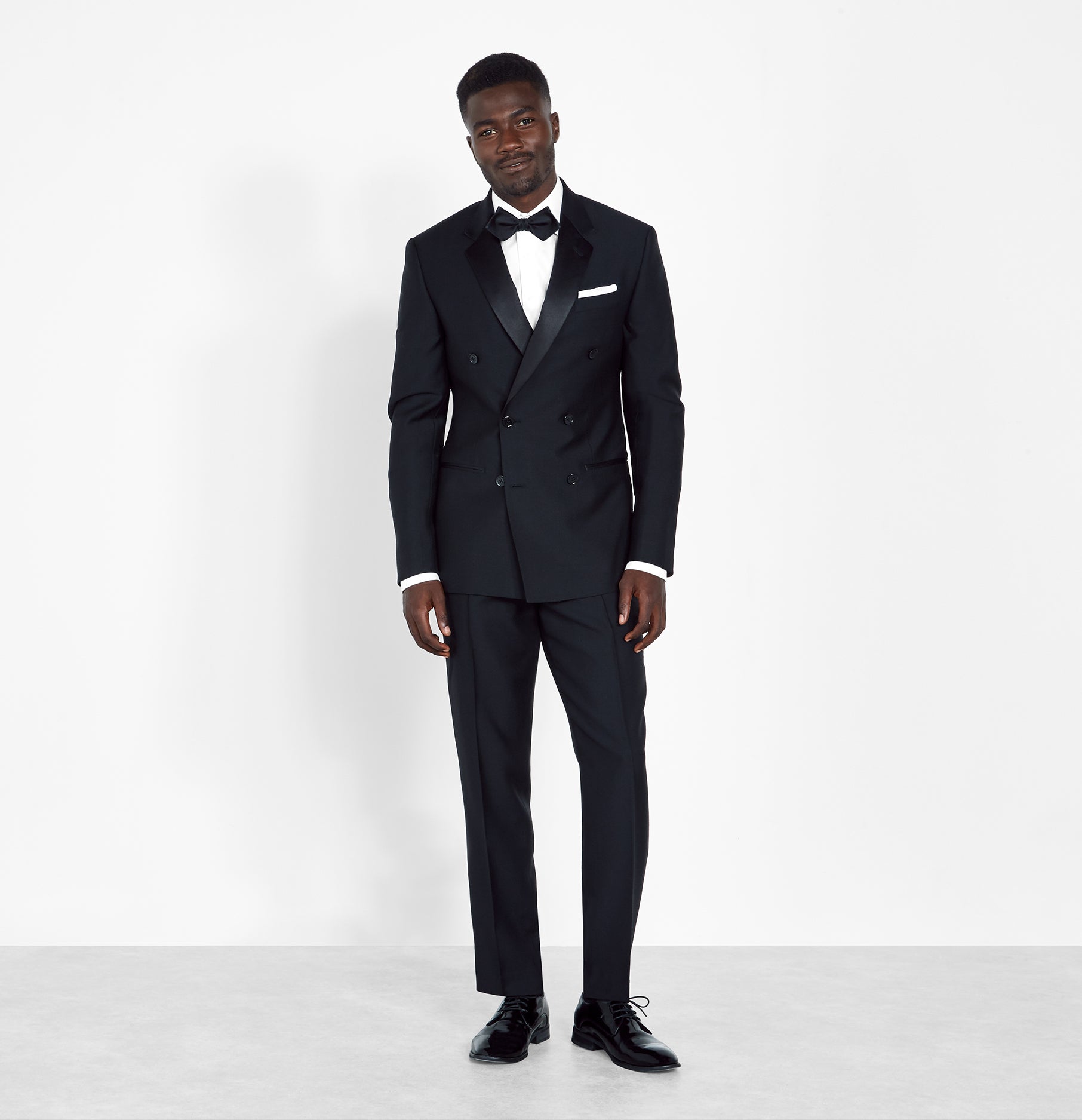 Suits Styles
Want a more laid-back look? Then a suit is for you! The more casual style is great for grooms that don't want to be all buttoned up on their wedding day. Scroll through to see which look is your favorite!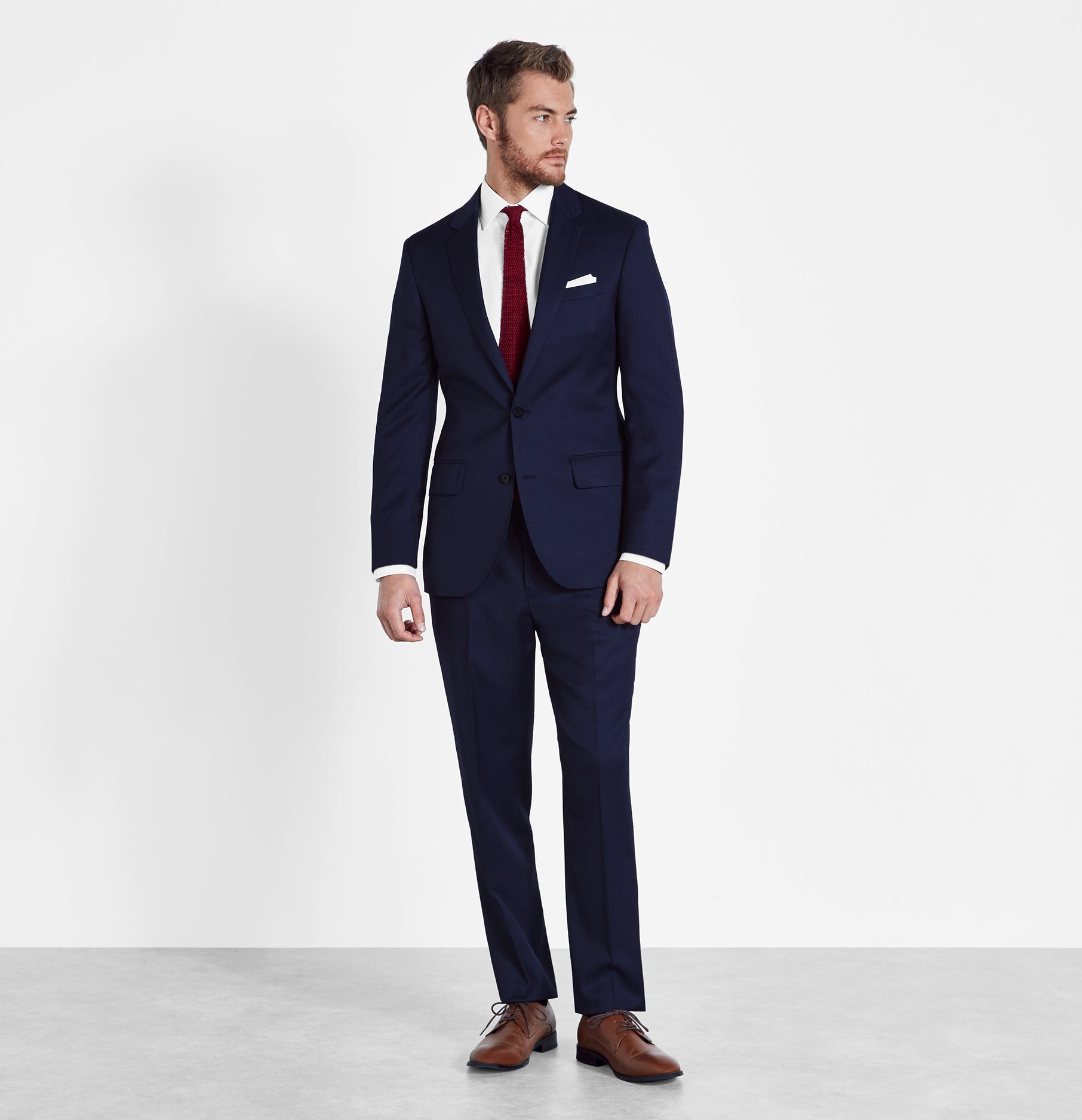 All photos Courtesy of Black Tux Rental
Related: (previous post) Tuxedo vs. Suits
Originally published on 4/15/18