In this post you will learn
When to Buy Your Bridesmaids Dresses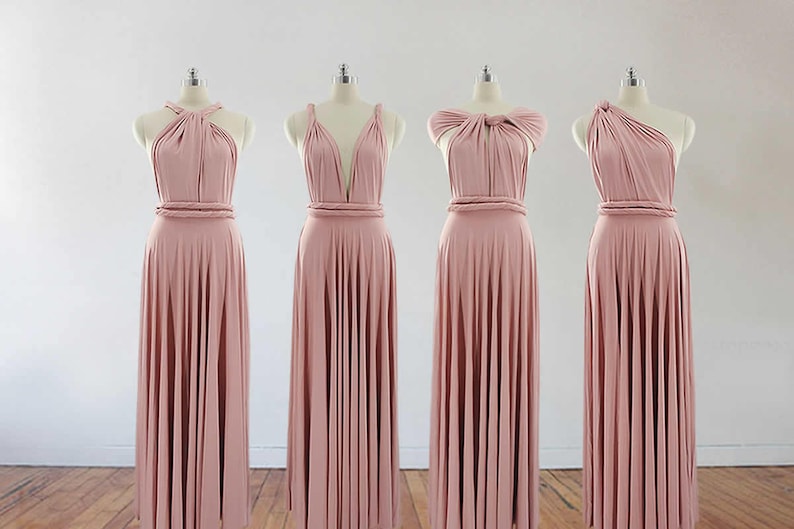 Most bridesmaids' dresses these days are more than bearable: many are downright flattering. Start shopping for your maids' gowns as soon as you've decided on your dress. Take at least one attendant with you when you shop- you'll need her as an advocate. It will take a few months to coordinate sizes, for the dresses to come in, and for alterations. Start as soon after the seven-month mark as you can.
In this article, you will get cost effective ways:
Weddings by K'Mich Newsletter
Interested in getting more wedding tips, trends & DIY ideas from K'Mich? Sign up to receive our fabulous newsletter every Thursday and every other Wednesday
7 Month Mark
Research stores (the salon where you bought or shopped for your wedding gown, a wedding warehouse or outlet-type store, the dress department of your favorite department store) and ask bridesmaids for any "off-limits" styles or colors.
The 9 Valuable Bridesmaid Dress Tips You Should Know
1. Costs
Anywhere from $50 to $400 per dress, depending on the designer and where you shop, but the average is $150 to $250. Bridesmaids should factor in an additional $50 for alterations and another $50 to $75 for shoes.
Make sure everyone sees the dress (even if it's just a picture) and okay the style before you order.
Don't make your bridesmaids wear the exact same dress. Choose a designer, choose a color, and let them each make their own choice from the line.
Coordinate: If you are dead set on matching maids, it's a good idea to order all the dresses at the same store so that they'll be created from the same batch of fabric. (Same goes for dyeing shoes)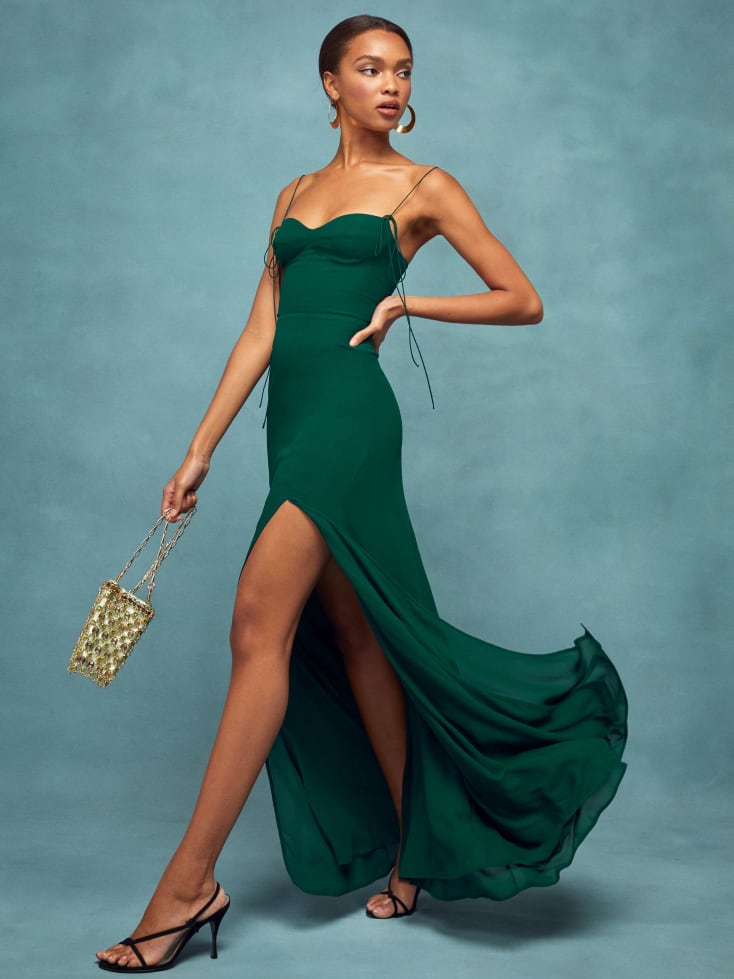 While it's not required, we think it's nice to pay for part- if not all - of the dresses, particularly if your taste is extravagant.
If you can't all agree or your maids are more concerned about the style(s) they wear than you are, buy fabric and then hook them up with a seamstress - they can design their own dresses.
You aren't bound to shop in a bridal salon. Off-the-rack at your favorite chain store will do, too. Make sure everyone buys the dress ASAP once you find it, though, because retail is not as accommodating as custom.
Don't inform your attendants they must get their hair professionally done (and pay for it themselves) on the wedding day. Make it a gift from you, or let them do their own hair.
Updated: July 27, 2021