Choosing Your Best Man and Groomsmen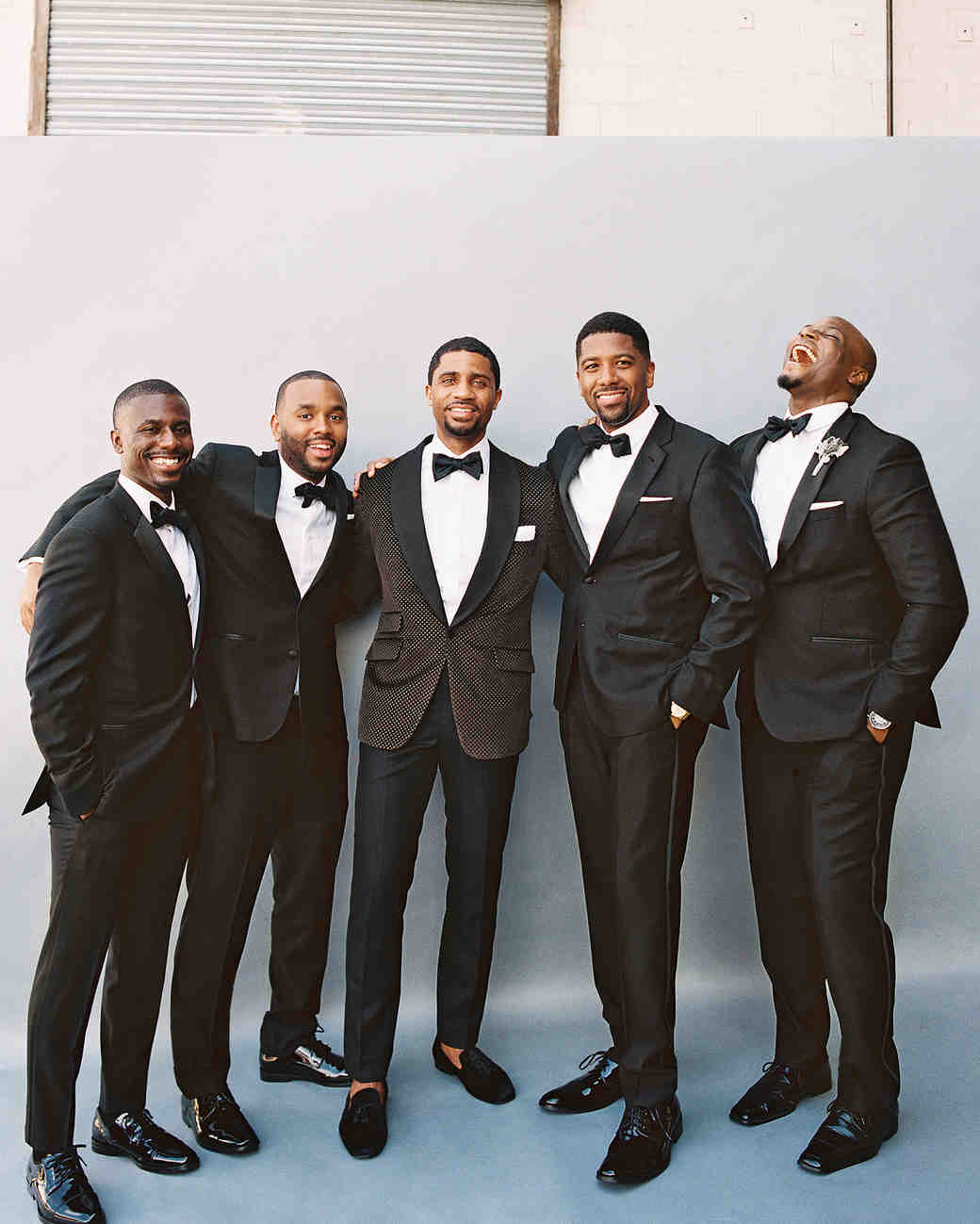 Choosing your best man and groomsmen is probably the biggest decision you'll have to make in the wedding planning process. Your selection should represent your A-team, your brotherhood… and the bride's younger brother who you've met twice.
That being said, it can be hard to narrow down your friend group to the appropriate number of groomsmen (no more than five, in our opinion), and choose who should be your best man. Here are a few questions to ask yourself as you make your choices.

HOW TO IDENTIFY THE GROOMSMEN IN YOUR LIFE
GET THE "HAVE TO" GUYS OUT OF THE WAY FIRST:
Do you have any brothers?
Does your partner have any brothers?
Any age-appropriate brothers should be included in the wedding party in some way.
EASIEST WAY TO CHOOSE YOUR BEST MAN
:
Who is your oldest, closest friend?
Who can you trust with things like planning the bachelor party and most importantly—not losing the rings?
Have a burning question? Ask it in the comment box below and we will gladly help you with it. Or call for a FREE 30-min consul via phone with one of our planners.