Gift Registry Ideas 101: Why, When, How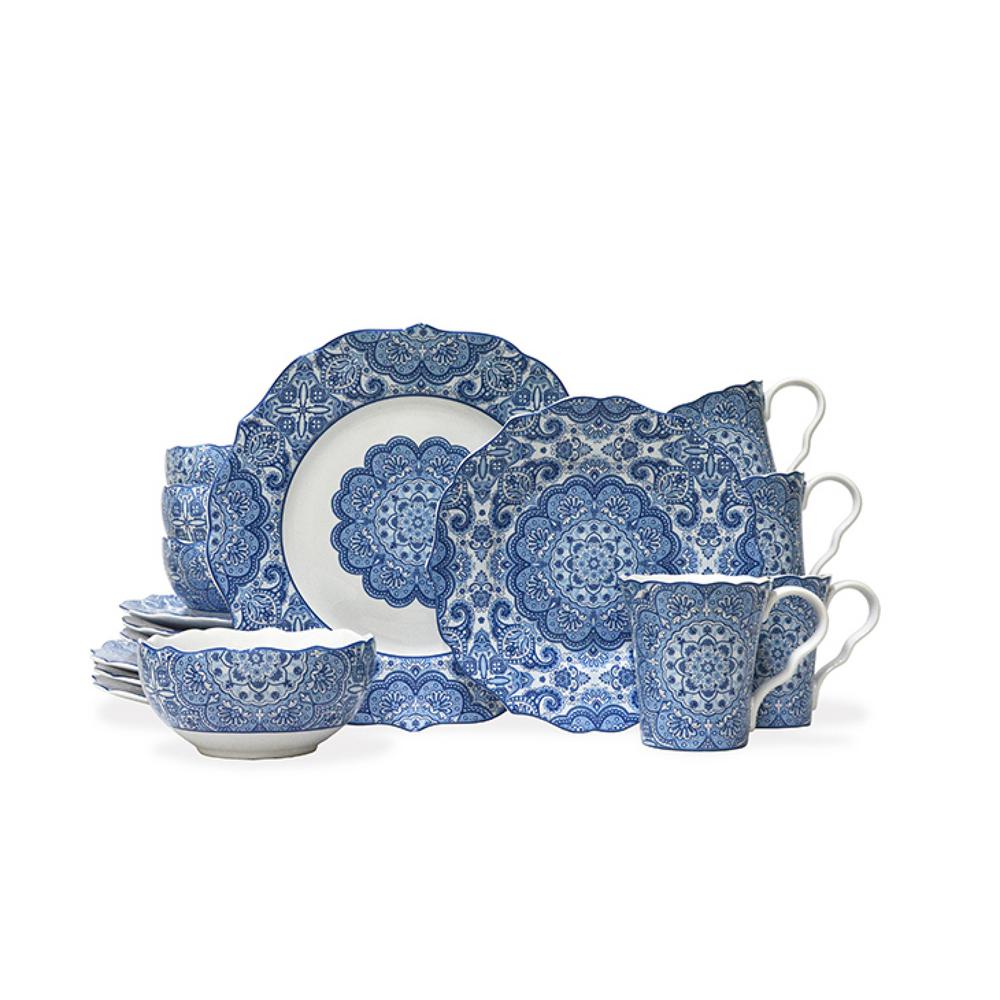 Why
register for gifts? Because
(1)
it can be a lot of fun,
(2)
it makes your guests' lives easier, and
(3)
you'll actually get gifts you really want. Don't limit yourself to the traditional stuff, you can now register for everything from classy china to camping gear to cool cars.
When -
You'll want to make your wish list earlier than you'd think - about
six to twelve months in advance
- because you never know when you'll be thrown your engagement party or shower.
How -
Registering online. It seemed so obvious. No cold feet, no traffic jams, no arguing in the aisles. Registering for gifts on the Internet was the ultimate invention. The ultimate of ultra-convenience for guests, massive selection, and whip-smart customer service has made online shopping easy.
Before you decide where you'll register, figure out what you really want
8 Questions to Ask Registry Consultants
What range of products does the registry carry? What brands?
Can gifts be shipped to an address you supply? (This is especially important if you're marrying in a town other than where you live.)
Is your registry accessible online? Can guests purchase online? Can your registry list be faxed or emailed to faraway guests so they can order by phone?
How does the store keep track of what's purchased? How often is it updated? (It should be updated instantly to protect you against getting duplicate gifts)
Will the person you're talking to be your store contact throughout the process? (Most places will assign you a registry consultant, someone who helps you make choices, keeps our list up to date, and so on.)
What's the return policy? Can you bring back duplicate gifts or anything you decide you don't want for store credit or exchange? Is there a time limit after the wedding to return things?
Is there a completion program (you can fill out in what guests didn't buy at a discount?) How long after the wedding can you take advantage of it?
How long after your wedding is your list kept active? (Should be at least a year.)
6 Registering Tips
You can now register for everything from bicycles to power tools to the down payment on a new home. Place settings are still very popular but don't limit yourself to that. There's much else to consider
Keep Prices in Mind
Register for gifts in a range of prices so every guest will be able to afford something. The average amount spent: $50 to $150
Consolidate
It's hard to keep track of five different registries, Try to find registry or store that has most of what you want all in one place.
Convenience is King
Make sure guests all over the country can access your registry online at any time, day or night.
Consider "giftability"
As much as you might need one, guests don't love giving bathmats as wedding gifts. Make sure you'd give what you want to get.
Update Your List
Keep track of what gets bought. Add more items to your list once all that remains are the $10 kitchen gadgets and the $500 cookware set.
Follow along on IG and Pinterest for more wedding tips and inspiration! And, subscribe to our email list so that you can get this and more in your inbox!
Free
30-min phone consul
, waiting for you